U.S. President Donald Trump on Friday renewed his attack on what he called "fake news", accusing the media of false reports and polls.
The American leader spoke at the Conservative Conference at the National Harbor in Maryland.
Mr. Trump called out "Clinton News Network", when urged by his audience to mention some media he claimed published fake polls.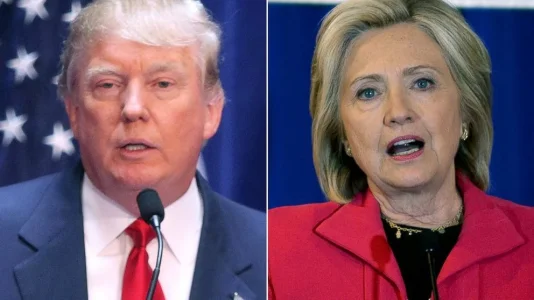 Trump told the CPAC crowd that he didn't go to the conservative conference in 2016 because he was pushing a "controversial" agenda.
Recall that in 2015, he went and he was booed while he skipped it in 2016 .
That makes sense, when you see what happened to him at CPAC in 2015. Today, however, it was a much different crowd — one that chanted "USA!" and gave him a standing ovation.
He also spoke on other issues like immigration, healthcare, and trade, saying he likes left-leaning American senator, Bernie Sanders, for his stance on trade.