US President-elect, Donald Trump has reacted to Florida shooting where at least five people have been confirmed dead and nine people sustained injuries.
According to reports, the shooting took place in the lower level baggage claim area, in Terminal 2 ,at around 1 p.m., Friday.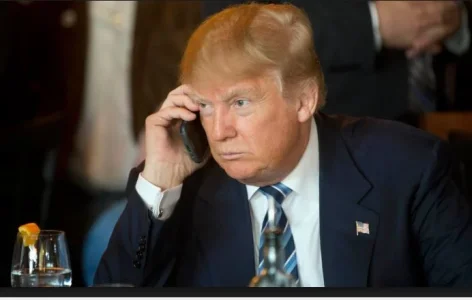 Mr. Trump described it as a terrible situation and pray for safety in Florida.
"Monitoring the terrible situation in Florida. Just spoke to Governor Scott. Thoughts and prayers for all. Stay safe! ", he posted on his twitter account.
Trending:
Mass Shooting At Florida International Airport, Scores Dead