The federal government has clarified that giving two positions to a government official is constitutional, as contained in the code of conduct for public office holders and has also been clarified by the Supreme Court.
Some political analysts had argued about the possibility of a conflict of interests by ministers with more than one portfolio.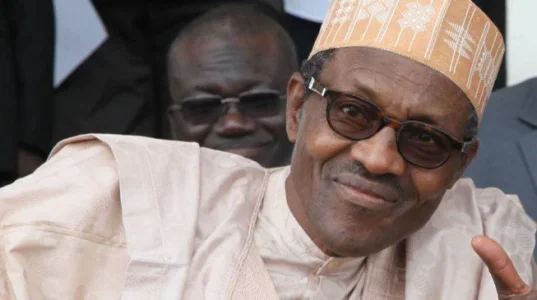 The analysts referred to Dr Emmanuel Ibe Kachikwu present status as he doubles as the group managing director, of the Nigerian National Petroleum Corporation (NNPC) and the minister of state for petroleum.
With the new development, Kachikwu is a regulator as well as an operator, a first in the history of Nigeria.
The major concern of stakeholders is how the minister will be regulated as the NNPC boss, and how NNPC default can be checked.
A former NNPC group executive director, GED, who spoke on the issue with Vanguard opined that there is nothing wrong with the appointments, but he expressed concern on how Kachikwu will manage the conflicts that will arise.
He said:"If the NNPC GMD should become the Minister of State, that is fine, but the only issue is, how will he manage the conflict? This is because I don't see how the current Director of DPR (Department of Petroleum Resources) will now regulate NNPC and the GMD, who is also the minister. That is really the issue. If you're the regulator, and you're the commercial, if NNPC defaults, who will DPR write to?"
In terms of conflict with NNPC venture partners, he said: "He can give the mandate of the management of the JV assets to NAPIMS (National Petroleum Investment Management Services) and stays within that ambit. In case of any variation in contracts, it will end at the GED E&P (Exploration and Production)."
- Naij