Doyin Okupe, a former aide to ex-President Goodluck Jonathan has made what he called 15 revelations about the Second Niger Bridge.
In a message he entitled "GEJ, Buhari & The People," Okupe wrote:
[1] The Bridge is NOT Being Constructed by the FGN.
[2] It's a PPP Project which the FGN contributes a tiny fraction.
[3] The 2nd Niger Bridge Will Cost about N117 billion.
[4] Started in 2013 and should have been completed in 2017, but worked stopped for 31 months. Completion date Not certain now.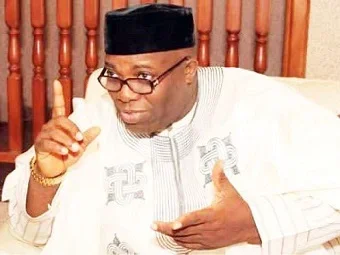 READ MORE HERE