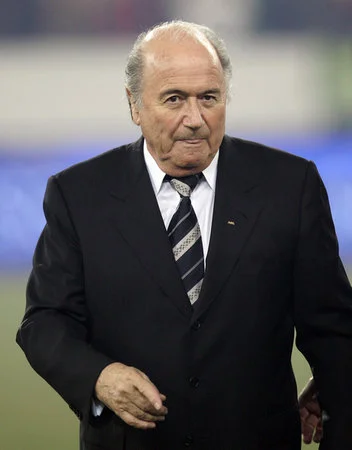 Michel Platini,president of European football governing body,UEFA has become the latest high profile football executive asking #FIFA president #SeppBlatter to step down.
The world football governing body has been in turmoil over the past few weeks,more so over allegations that the awarding of rights for the 2022 World Cup was manipulated.
Blatter only yesterday revealed his intentions to seek for a fifth term in office,with many believing that he should step down.
Platini has been linked with the top football job although he is undecided yet whether to contest the elections,said that FIFA needs a new face in charge of the football body.
"I am supporting him no longer, it's finished," said Platini.
"He knows it, I told him. I think FIFA needs a new breath of fresh air."