Nigeria -
John Ugbe, Managing Director of Multi Choice Nigeria Limited, operators of the Digital Satellite Television, could be thrown in jail for allegedly disobeying an order of the Federal High Court in Lagos, Leadership reports.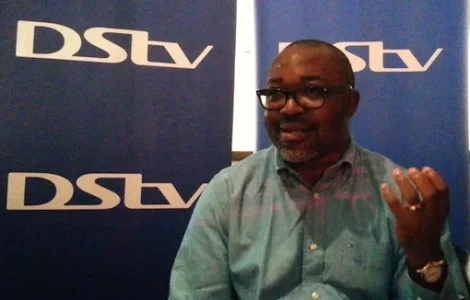 Read: Nigerian Court Orders Multichoice to Suspend Hike in DSTV Fees
A contempt proceeding has been instituted against the Multichoice MD and the firm's Public Relations Manager, Caroline Oghuma, is also facing committal proceedings in the suit filed by two Lagos lawyers to challenge the increase in the subscription rates of the satellite pay TV bouquets.
Justice Chukwujekwu Aneke had restrained the company from implementing
the 20 percent increase announced in March
pending the determination of the suit.
The judge gave the preliminary order after hearing an exparte application brought before him by the two lawyers Osasuyi Adebayo and Oluyinka Oyeniji.


#Nigeria #DStv #Multichoice