Dubai-based Mara Group is launching an Africa-wide wide online marketplace which if goes out as planned will be competing with Jumia and Konga for Nigeria's online market.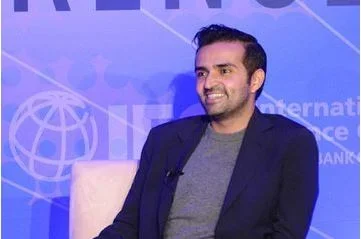 The group hopes to take over the online marketplace in Africa within the next four years.
According to Ashish Thakkar, founder of Mara Group and executive chairman of the new venture which is called Mara Sokoni as "a marketplace for global brands to plug into to sell locally in Africa, and for local brands to sell nationally, regionally and globally."
The platform which is scheduled to launch in 10 countries including Nigeria and Kenya will kickstart early 2016.
Thakkar who was in New York with Christian Unger, CEO of Mara Sokoni to raise capital for the venture said, the group has self-funded the development to this point but its now looking for $100 million investment to fund the initial roll-out.
Read more
Source: Wall Street Journal