The United State's first case of diagnosed #Ebola virus will not receive the experimental ZMapp drug because it's out of stock, UK's The Guardian reports. Excerpt:
The Ebola patient in Dallas will not be given ZMapp, the experimental drug used to treat several international aid workers and medical staff, including at least two Americans, because stocks have run out.
ZMapp is one of the drugs that is being rushed into trials in the epidemic, along with other drugs that will need more safety data in animals and humans before they are administered to patients.
There have been very few doses available and stocks have now all been used up, but the San Diego-based company behind ZMapp is now pressing ahead with the manufacture of more supplies. It is not an easy drug to make, however. It includes three man-made antibodies to the virus which are grown in tobacco leaves and takes months to produce.
click here to read more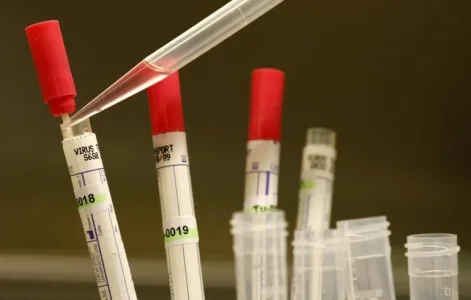 #Zmapp #Ebola #Dallas #America #Guardian