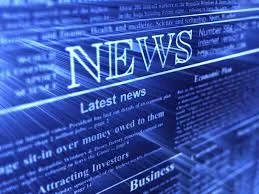 ABAKALIKI-Members of Ebonyi State House of Assembly, Monday morning impeached the Speaker of the State House of Assembly, Hon. Chukwuma Nwazunku.
18 out of the 24 members of the house allegedly carried out the impeachment of the speaker.
The members lifted the impeachment of the three members of the house on suspension before carrying out the impeachment.
Click here to read more
Source: #Vanguard