The Economic Council of West African States, ECOWAS mediation team led by President Muhammadu Buhari in talks with President Yahya Jammeh of Gambia to end the crisis over his refusal to accept defeat and step down next week has failed,
Nigerian Bulletin
gathered.
ECOWAS Chairperson, Liberian president Ellen Johnson Sirleaf after the meeting said: "we're "determined to use all necessary means including force to have the will of the Gambian people upheld".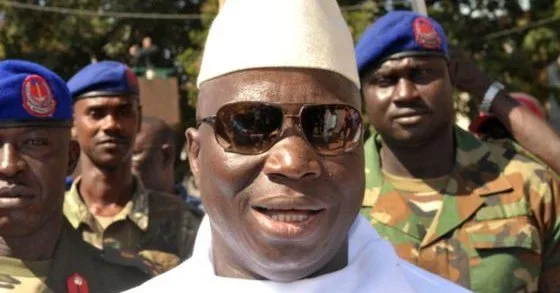 ECOWAS leaders are currently in Bamako, Mali for the heads of state meeting on 27th Africa-France Summit where decision will also be made on what next to do with President Yahya Jammeh of Gambia.