The Economic and Financial Crimes Commission (EFCC) has confirmed that its collaboration with the Federal Bureau of Investigation has led to the arrest of a female suspect cyber fraudster in Edo State.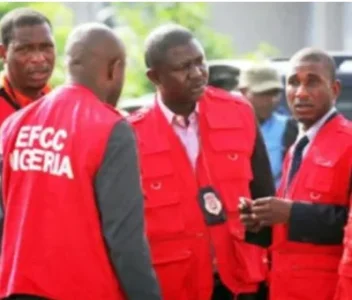 EFCC said the female suspect (names withheld) worked in collaboration with foreign counterpart in dark web. Head of Benin Zonal Office
Muhtar Bello
, said the female suspect was involved in obtaining and stealing people's identification information which she forward to her American collaborators.
read more