The Economic and Financial Crimes Commission (EFCC) has rejected Transparency International's (TI) report which ranked Nigeria low on how corruption is perceived in the country.
The anti-graft agency described the report as appalling while accusing the organisation of having a hidden agenda against Nigeria.
In its 2019 corruption perception index published on Thursday, TI ranked Nigeria 146 of 180 countries studied, two points lower than the 148 the country was rated in 2018.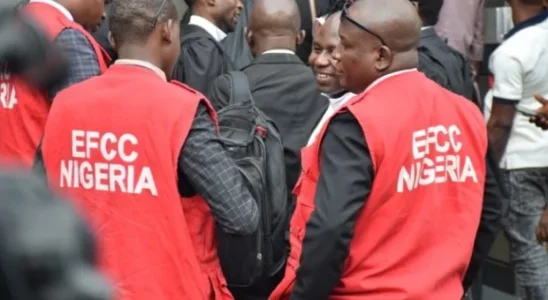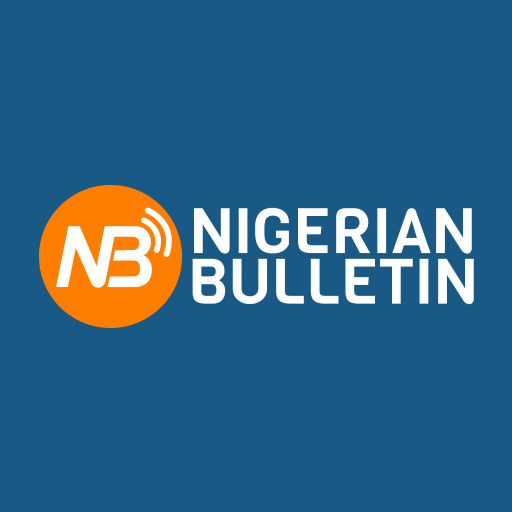 Betting is now prevalent in our society, with many people seeing it as an option out of their current financial difficulties. Human beings are naturally inclined to processes that bring in a lot of money with little or no effort. A 2019 report shows that about 730 billion Naira (~ $2 billion)...

www.nigerianbulletin.com
read mOre
Last edited by a moderator: