The Eko Electricity Distribution Company Plc (EKEDC) on Wednesday said it has acquired over 138 transformers for replacement of faulty ones within its network to boost supply during the yuletide period.
The Managing Director of the company, Dr Oladele Amoda, who disclosed this during an inspection exercise of newly acquired equipment at their Ijora main store in Lagos, also said the company's directors sourced for fund from banks to acquire equipment that would improve electricity supply within its network
"We have embarked on massive replacement of faulty transformers within the network, we expected customers to reciprocate this gesture by paying their bills," he said.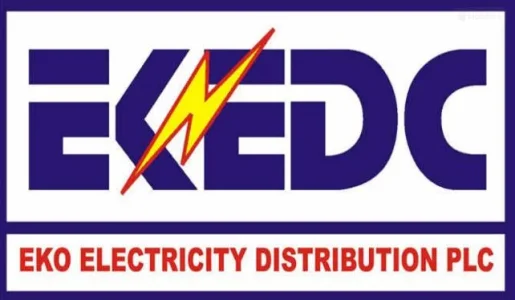 He said that the company had invested over N13 billion on meters, adding that the it has also commenced installation of over 200,000 free pre-paid meters to various customers within its network.
"We have just signed a partnership agreement with a global brand, Huawei of China and Mojec International meter manufacturer and this, we believe, will impact our service.
``We have commenced a bill reconciliation and verification exercise tagged 'Eko Customer Account Reconciliation Exercise' this is a way of repackaging energy audit to give it a caring face," he also said.