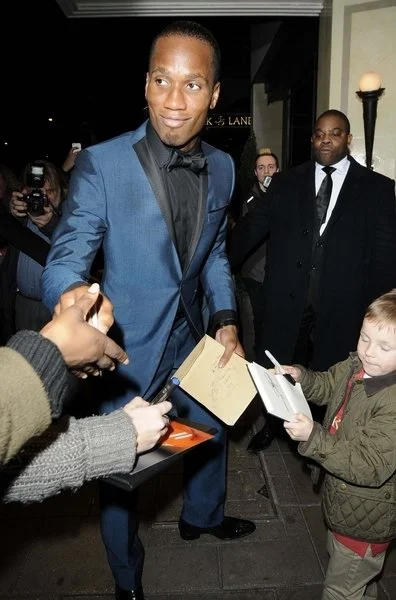 Ivory Coast football legend Didier Drogba has announced his retirement from international football.
Drogba a folklore in his country's football history has decided to call it quits and concentrate on his club future till he hangs up his boots.
At the 36,age seems to have had its toll on Drogba and he has decided to make way for other strikers despite the fact that the 2015 Nations Cup is just months away.
"It is with great sadness that I have decided to end my international career," Drogba said in a statement on his website.
"These twelve years in the national team have been immense emotions.
"From my first selection to my last game it was always important to me to give the best of myself to my country.
"I am very proud to have been the captain of this team for 8 years and have helped put my country the Ivory Coast on the world stage by participating 3 world cups in a row and two finals CAN unfortunate.
"I can not thank the fans enough for all their love and appreciation for these années. To us my goals all my selections, and victories are for you, I you love !!!