Nigerians on social media are calling on the Federal Government of Nigeria to scrap the Special Anti-Robbery Squad, popularly known as SARS.
Punch reports that the call follows several incidents of brutality, abuse and harassment reported against men of the police department.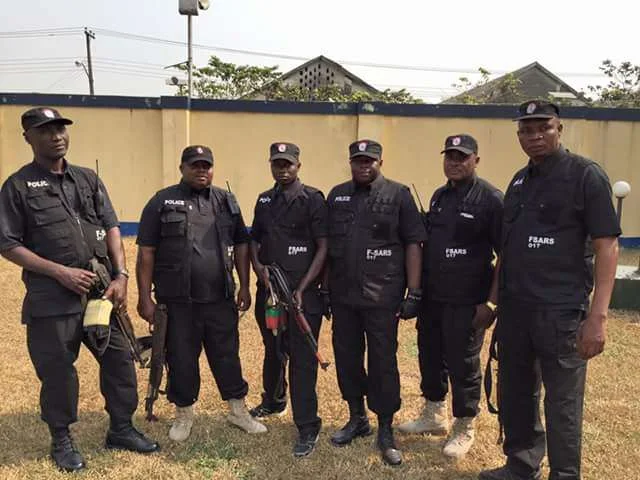 The Nigerian Police Force Public Complaint Rapid Response Unit, PCRRU, had yesterday announced the opening of channels through which the public can report complaints about SARS.
The move by the PCRRU may be connected to the public outcry that has trailed the activities of many SARS officials in recent times.
Last edited: