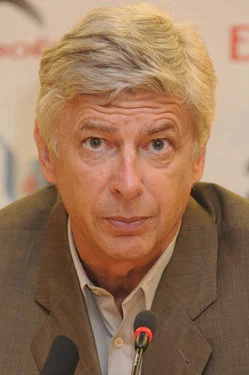 Arsenal manager Arsene Wenger is shocked to hear the news of Tony Pulis' resignation about 24 hours to the commencement of the 2014/15 season.
Wenger, whose side welcomes Crystal Palace on the opening day of the EPL season on Saturday evening, said: "It was a complete surprise to me. He did a remarkable job last season.
"It was a miracle what he did. I don't know why he left but it took me by surprise. What sort of consequence that will have on Palace on Saturday, I don't know.
"I was with him at a managers' meeting on Monday and saw no signs of his departure coming."
Speaking about his squad,Wenger expressed his optimism that defender Laurent Koscielny will be fit in time for the season's opener.
"He should be back, he had an Achilles problem and will have his final test today but should be available," he said.
"The Germans who played in the World Cup finals are not ready yet. They are continuing their programme of preparation. The earliest they can be considered again is Everton next weekend.
"We are positive and confident ahead of the game. We need to put pace and dynamic into our game, but Palace are an uncomfortable team for everybody."
Last edited by a moderator: