Ericsson Nigeria, the local subsidiary of the global telecommunications solutions provider, has disengaged about 160 permanent and outsourced workers in its Network Operating Centre and replaced with Indians.
It was gathered that disengagement, which takes effect on Sunday, December 4, 2016, affected 55 full-time employees of the company.
Sources in the company told PUNCH that some workers were laid off in July when the offshoring (the practice of a company in one country arranging for people in another country to do work for it) of jobs to India began.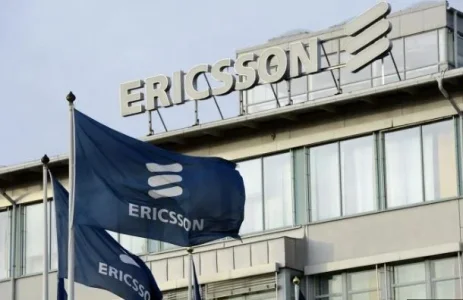 Investigation by PUNCH shows that foreign workers had been recruited to replace the disengaged workers, and knowledge transfer by Nigerian engineers to the new workers was ongoing in the company's office in India.
Sources also revealed that the knowledge transfer had been going on since last year when some Indians were brought into the country to study the management of telecommunications infrastructure in the country.