Ese Oruru, the 14-year old girl who was allegedly abducted by Yunusa Dahiru and taken to Kano state on Wednesday testified before a Federal High Court in Yenagoa, the Bayelsa state capital.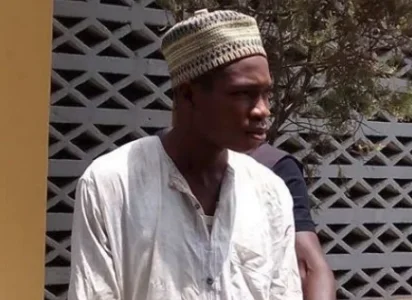 She was brought into the court at 3 p.m. The judge, Aliya Nganjiwa, took her evidence in camera after all cases for the day were dispensed with. NAN reports that journalists and parents of Ese Oruru from witnessing her testimony in court.
Yunusa Dahiru is facing a five-count charge of criminal abduction, illicit sex, sexual exploitation and unlawful carnal knowledge of a minor.