Flamboyant monarch, Oluwo of Iwoland, Oba Abdul Rasheed Akanbi has declared himself the richest man saying,
'I want to tell you that no one is richer than the king'.
He then went on to say,
'you are all part of my assets. If the richest one is my child. Whose asset is he carrying? Even, Dangote is my asset, I am richer than him'.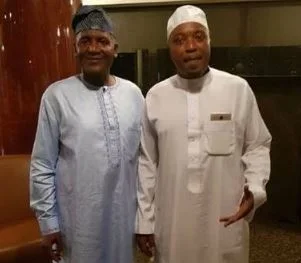 READ MORE HERE