Allegations of certificate forgery and exam malpractices are rocking the Securities and Exchange Commission (SEC), The Nation has learnt.
In one of the incidents, a young lady was allegedly caught cheating at a promotional examination conducted by the Financial Institution Training Centre (FITC), in Lagos.
An official said SEC "will not condone such act and is assessing all the options open to it to deal with the matter," adding that one of such options would be to prosecute the said lady for exam malpractices.
Click here to read more
SOURCE: #TheNation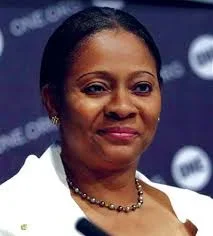 #SEC #Lagos