Excitement in Kwara as beneficiaries of the N5000 federal government stipend in the state confirmed payment of the fund.
President Muhammadu Buhari-led federal government had announced the payment of N5000 to poor people in the country which was part of the campaign of the All Progressives Congress and covered in the 2016 budget.
The Kwara state government confirmed that some targeted residents have started receiving their money.
Hajia Ayinke Saka who is the state commissioner for women affairs and social development confirmed the payment of the fund.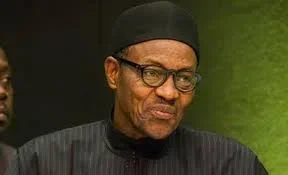 She said beneficiaries included residents from Ilorin West, Ilorin East and Ilorin South and that it was spread across the 16 local government areas of the state.
Saka said the difficulty in opening bank accounts and verification numbers was the cause of the delay for some people and promised that others will start receiving their payment in a week. She disclosed that more than 10,000 Kwarans were expected to benefit from the scheme and that all of them will be catered for.