The national Chairman of Academic Staff Union of Universities (ASUU), Nasir Faggae on Monday urged the Federal Government to exempt the nation's universities from the Treasury Single Account (TSA).
"We are convinced that the implementation of TSA in our universities is a clear violation of the university autonomy,'' he said.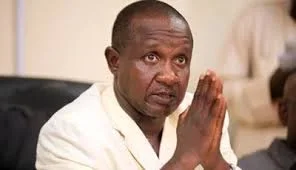 He said that the union was particularly worried about the introduction of the new accounting system and its effect on the university system.
"We want to appeal to the Federal Government to reconsider this issue of TSA, particularly as it affects the universities and their operations.
"Its effect on the smooth running of our universities is not palatable.