Two suicide bombers on Thursday reportedly attacked General Hospital at Molai on the outskirts of Maiduguri, Sahara Reporters is reporting.
Loud explosion was heard in Maiduguri midnight and another two this morning, TVC Nigeria confirmed.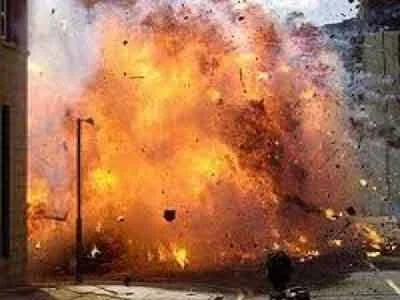 Channels Television also gathered that the suicide bombers, a male and female, had attempted to gain entry into the General Hospital at Molai around 5:30 am.
In the process, they blew themselves, with the loud explosion being heard in parts of Maiduguri.
Details still sketchy but Boko haram terrorists have been terrorising Maiduguri, Borno state with lastest been an attack on oil workers in the state.