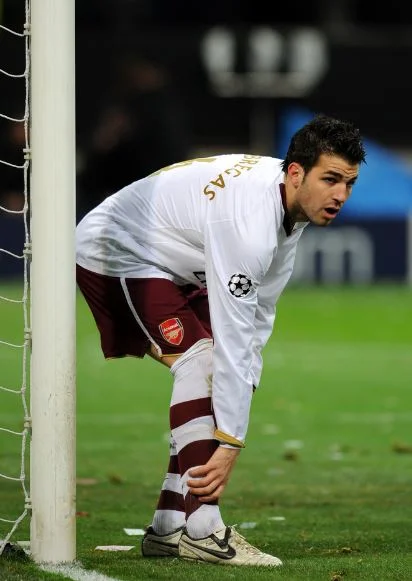 Former Arsenal skipper Cesc Fabregas has taken a swipe at his former club adding that joining Chelsea was the right decision for him and also that he wants to win trophies.
Chelsea won the race to sign the Spanish international from Barcelona despite Arsenal having a buy-back clause to sign him if they had wanted.
Fabregas revealed that one of the reasons why he chose Chelsea was because of the coach Jose Mourinho,who personally came to see him and convince him to sign for them.
"I studied Chelsea well with my own head, thinking about it a lot with my family.
"And once I spoke to the boss when he came to see me on a Sunday afternoon, missing his son's final to see me instead so I know he made a great effort, I thought Chelsea was the best decision.
"He told me exactly what he wanted from me. He gave me a lift. He made me believe that he wanted me in a very good way.
"So with all of the things together I became sure that it was the best option for me."
Fabregas has now set his sights on winning all the trophies he will be competing with Chelsea this season.
"My ambitions? My ambitions are to win absolutely everything."