cebook Inc. is laying the groundwork for the free messaging service WhatsApp to begin making money, allowing businesses to message its more than one billion users.
It's the first step toward monetizing the platform since Facebook Chief Executive Officer Mark Zuckerberg agreed to pay $19 billion for the popular app in 2014, according to data compiled by Bloomberg.
WhatsApp announced a change to its privacy policy today that allows businesses to communicate with users.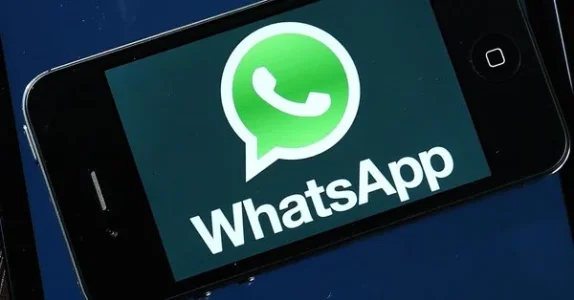 The messages could include appointment reminders, delivery and shipping notifications or marketing material, the company said in its revised terms of service. In a blog post, WhatsApp said it will be testing these business features over the coming months.
The strategy is an important step for Facebook as it attempts to make money from its most expensive acquisition. In addition to the messages from businesses, WhatsApp said it would begin sharing more information about its users with the "Facebook family." The data, including a person's phone number, could be used to better targets ads when browsing Facebook or Instagram, WhatsApp said.