According to Isa Galaudu, chief of staff to Senate President Bukola Saraki, a delegation led by Facebook's African head of public policy, will arrive the country at the weekend to hold a special training for members of Nigeria's upper legislative chamber on Monday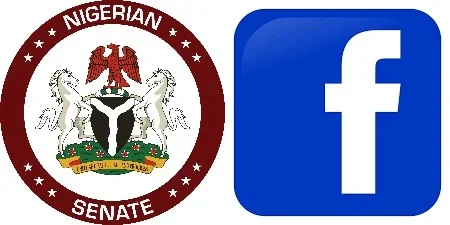 Galaudu said the programme was in line with the promise of the leadership of the 8th senate to utilise social media. "Senators and their aides receive training on use of Facebook in line with the promise of the president of the senate to ensure more representative legislature using e-parliamentary tools," he said.
"This is a partnership between the office of the senate president and Facebook." Bamikole Omishore, Saraki's special assistant on social media, said the training is at no cost to the senate.