The Nigerian Bottling Company Limited (NBC) has described as false, the media reports that Fanta and Sprite beverages are unsafe, simply because their levels of Benzoic acid were not within the United Kingdom standards.
NBC's Legal, Public Affairs and Communications Director, Mrs. Sade Morgan, said in a statement on Wednesday.
In the judgement delivered on February 15, 2017 in a suit involving Fijabi Adebo Holdings Limited & Dr. Emmanuel Fijabi Adebo v. Nigerian Bottling Company Limited (NBC) & National Agency for Food and Drug Administration and Control (NAFDAC), the Lagos High Court dismissed all claims against NBC and held that the company had not breached its duty of care to consumers and that there was no proven case of negligence against it.
In the same judgement, the court directed NAFDAC to mandate NBC to include a warning on its bottles of Fanta and Sprite that its contents cannot be taken with Vitamin C as same become poisonous if taken with Vitamin C. This order was premised on the fact that the products contain the preservative, benzoic acid.
NBC has since appealed this order.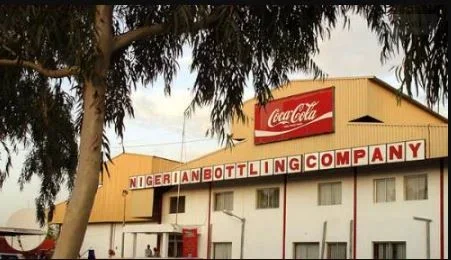 Here's a release by the Coca-Cola company.
"Both Benzoic Acid and Ascorbic Acid (Vitamin C) are ingredients approved by international food safety regulators and used in many food and beverage products around the world. These ingredients are also used in combination in some products within levels which may differ from one country to another as approved by the respective national food and drug regulators in line with the range prescribed by CODEX, the joint intergovernmental body responsible for harmonizing international food standards.
All Coca-Cola products, including Fanta and Sprite, produced and sold in Nigeria contain quantities and combinations of various ingredients in line with the CODEX standards and the national levels approved by NAFDAC. While Fanta contains a combination of Benzoic and Ascorbic Acids, Sprite does not contain Ascorbic Acid (only Benzoic Acid). The recent court order relating to this matter has been appealed by NAFDAC and the Nigerian Bottling Company Limited respectively.
We reaffirm our unwavering commitment to product quality, safety and consumer satisfaction."
Related: Drinking Fanta, Sprite With Vitamin C is Poisonous – Court Declares