Faultless Finish Limited is a blue-chip company with its focus on renovations and designs. We are a 7-Star Indigenous, Construction and Finishing Company dedicated to delivering signature master pieces that create eccentric customer delight. We are the ship that sails from the normal to more than normal with our clients on board enjoying the smooth sail. Our vision is to become Nigeria's first export of blue-print, construction, finishing and renovation services to the World after becoming Nigeria's top providers of our excellent service.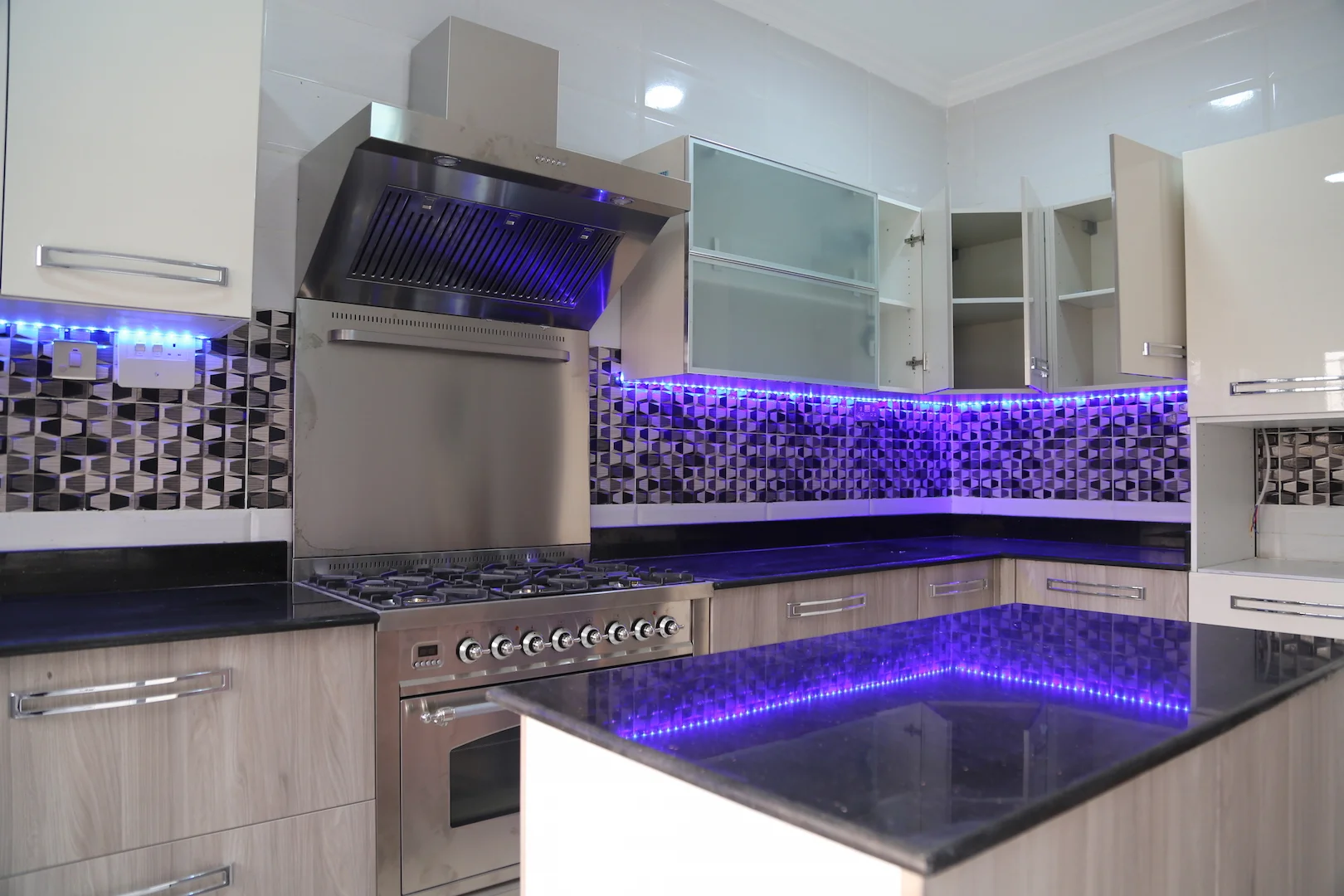 We at Faultless Finish Limited understand that to stay in the competitive market we have to bring our A game hence here are ten of our top qualities…
1. Prompt.
2. Impeccable service.
3. Family oriented and caring.
4. Great client/company relations.
5. Budget for everyone.
6. Trendy
7. Creativity
8. Dynamic.
9. Burden bearers for our clients.
10. Attention to details.
To find out more about us, contact us at the address below;
59 Fatai Arobieke Street
Lekki Scheme 1
Lekki, Lagos State.
Call us on: +234 803 493 0781 OR
+234 809 235 5555
Visit our website
www.faultless-finish.com
IG:faultless.finish or tweet @faultlesfinish
Remember, …if its not FAULTLESS, its not FINISHED
Last edited: