The Federal Government, yesterday in Abuja, said it had recovered some sensitive documents and treasure of the Boko Haram in the Sambisa Forest.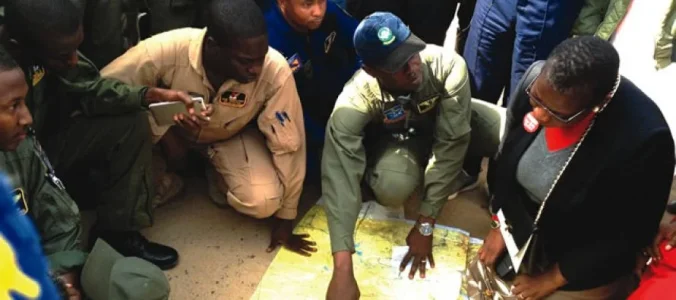 The Minister of Information and Culture, Alhaji Lai Mohammed, who disclosed this, said the items, including the propaganda strategy of the sect, was discovered from the materials left behind by the terrorists after they were routed from their last stronghold in the forest.
The minister, therefore, called on the media and the public to be vigilant, saying "the decimated group has shifted its strategy towards dominating the media space, propagating a perverted version of Sharia law and giving the impression that it is still holding territory."
He also appealed to the public and the media to ensure that they do not "unwittingly provide the terrorists with the oxygen of publicity that they desperately need.
"We must all unite against terrorism by denying Boko Haram our platforms to propagate its ideology. Both the media and the citizens have important roles to play in complementing our Armed Forces, which are combining land and air resources to completely clear the vestiges of Boko Haram."