President Muhammadu Buhari-led federal government has resumed payments of cash stipends to former militants agreed under a 2009 amnesty in the country's Niger Delta oil hub, an official told Reuters.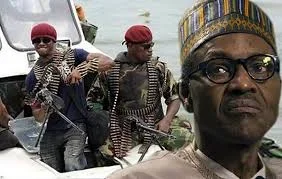 Piriye Kiyaramo, an officer in the Amnesty Office said: "Two months of the ex-militants stipends were paid yesterday…The rest of their stipends will be paid later in batches by (central bank) CBN".
He said the paid stipends covered August and September.
- Reuters