The Minister for Education, Adamu Adamu, has inaugurated a panel to investigate the controversies surrounding the appointment of Professor Eniefiok Essien as the new vice chancellor of the University of Uyo despite the Court of Appeal indicting him for sexual assault and forgery.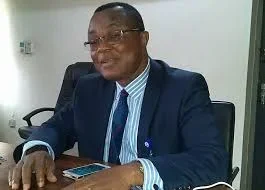 The panel on Mr. Essien was among the ad hoc committees set up recently by the minister to investigate petitions on 10 tertiary institutions in Nigeria.
Mr. Adamu said the committees were set up because of allegations of abuse of due process, mismanagement and immorality, as well as fraud and corruption in the affected schools.
- Premium Times