Nigeria's public debt stock for both the federal government and the states as at June 30 stood at N19.63 trillion, a report by the Debt Management Office (DMO) has reveal.
The report was obtained from the DMO website by the News Agency of Nigeria (NAN) yesterday in Abuja.
Giving a breakdown of what each tier owed;
- external debt stock of both tiers was N4.6 trillion
- domestic debt stock of the federal government was N12 trillion.
- domestic debt of states stood at N3 trillion.
It also said the federal government spent N253.3 billion on domestic debt servicing in the second quarter of 2017 (April to June).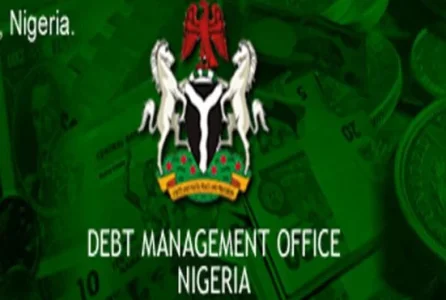 The breakdown of each month's allocation showed that N87 billion was spent on debt servicing in April, N73 billion in May and N75.2 billion in June.
Domestic debt is the amount of money raised by any government denominated in local currency and from its own residents. It consists of two categories: bank and non-bank borrowing. Domestic loans are issued through government debt instruments such as Nigerian treasury bills, Nigerian treasury certificates, federal government development stocks, treasury bonds, ways and means advances.