The Federal Government has completed plans to begin mass housing units in all the six geo-political zones of the country, Dailytrust reports.
A director in the Ministry of Works and Housing, Arch. Sani Gidado, who represented the minister, Babatunde Fashola, said the projects which were designed to suit the locations of the zones and would commence as soon as the 2016 budget is passed into law.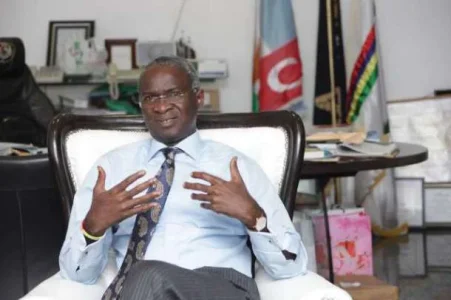 He said previous mass housing projects in the country were carried out without considering the environment and locations, and for over 16 years, government stopped financing housing directly, but the present government had reversed the trend.
Arch. Ikenna Ekeredu, a representative of the Minister of the Federal Capital Territory (FCT), Mohammed Bello, said out of the 17 million housing units being proposed, about eight million units would be built in the FCT.