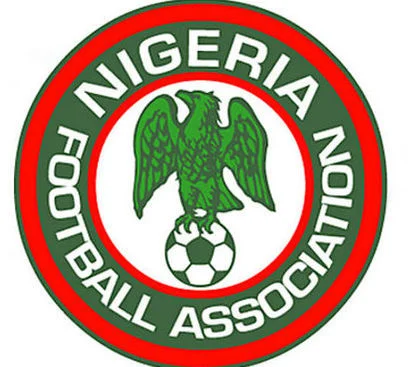 The National Sports Commission(NSC) has denied any government interference in the sacking of the Nigeria Football Federation(NFF) executive board.
FIFA on Wednesday placed Nigeria on an indefinite suspension following the court order that sacked Aminu Maigari as the NFF president and also his executive members.
But the NSC said that they had no role in the events that unfolded,stating further that they were not involved in the court processes.
A statement from the Sports Commission read: "The NSC has received the news of the suspension of the NFF by FIFA on the grounds of an alleged court order which the world football body has interpreted as government interference in the affairs of the football house.
"The said court action brought against the NFF followed an internal crisis within the football family and has nothing to do with government.
"While FIFA has stated that unless the court action is withdrawn, the suspension of the NFF will not be lifted, it is pertinent to state that neither the NSC nor government is involved in the court process."
They also added that everything is done to ensure that FIFA lifts the ban so that Nigeria would participate in international football competitions.
" Nigerians should remain calm as efforts are being made to ensure that the suspension is lifted as soon as possible; as appropriate representation has been made to FIFA to present the true situation of the crisis within the football family.