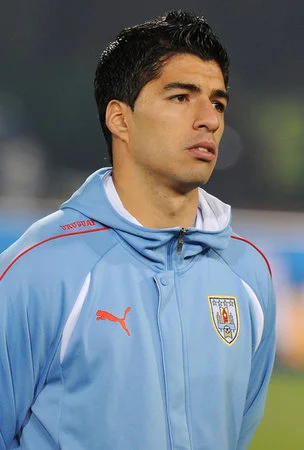 World Football governing body,FIFA has turned down an appeal by Luis Suarez to have his ban rescinded or reduced.
Suarez was handed a four-month ban,and also banned for nine international matches by FIFA for biting Giorgio Chiellini during a World Cup game against Italy.
Following the ruling,the Uruguayan FA questioned the ban,adding that it was an: "excessive decision" for which "there was not enough evidence".
With FIFA having turned down the appeal,Suarez can appeal to the Court of Arbitration for Sport(CAS)with the hopes of having it lifted.
Suarez is believed to have sealed a deal with Spanish giants Barcelona,but will not be available to play until around November on the basis of the ban.