Jérôme Valcke, the suspended secretary general of Fifa and Sepp Blatter's long-time associate, has been sacked with immediate effect, theGuardian reports.
Valcke has been suspended since 17 September, but a meeting of Fifa's emergency committee has now decided to dismiss him from the organisation.
Fifa said in a statement: "The employment relationship between Fifa and Jérôme Valcke has been terminated… The provisional suspension … extended on 6 January 2016 continues to be valid. The duties of the Secretary General will continue to be assumed by the Acting Secretary General, Dr Markus Kattner."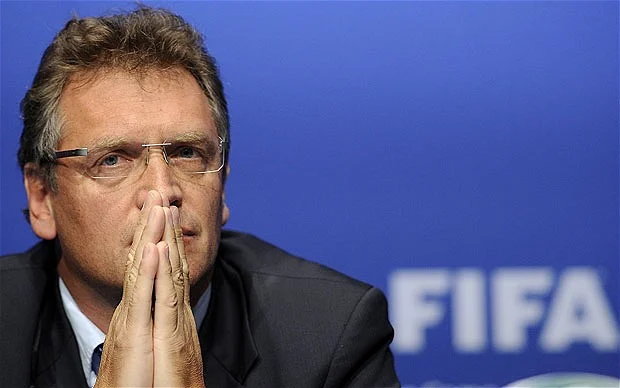 FIFA has recommended that he should be banned from football for nine years.
Valcke, who also faces bribery allegations, denies any wrongdoing.
- GuardianUK