Former Minister of Finance, Ngozi Okonjo featured on Al jazeera The Stream where she discussed her personal life and project.
Okonjo said the office of the Minister of Finance is one of the toughest job anyone can hold in any country.
"No one can like you as a finance minister, even your Boss", she said.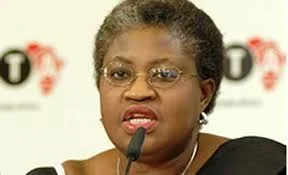 Last edited by a moderator: