Sports betting is the term used for the betting action involved with the prediction of a sporting event and placing a wager on the outcome of that event in order to win money.
Some even subscribe to some paid football prediction site to get what they term "sure odds".
The outcome , if positive is one that can make one smile to the bank. Some group of people have even taken to this as a sort of paid job by investing in laptops and connections. There by making it easy for them to book on line.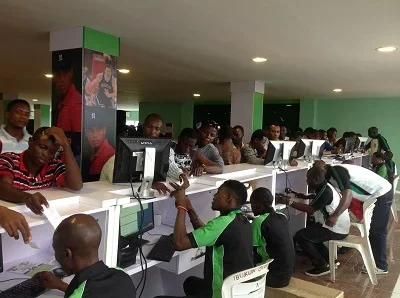 READ MORE HERE