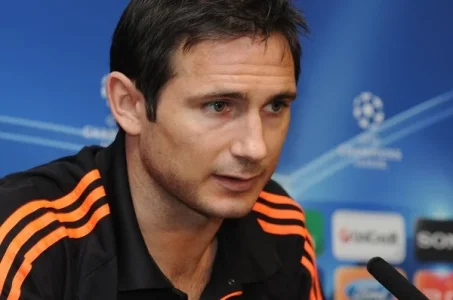 Former Chelsea midfielder Frank Lampard has revealed that he never wanted to leave the club,but had to after he was not offered a new contract.
Lampard departed Chelsea after seeing out his contract with the London side,signing up for Major League side, New York FC on a free transfer.
The 36-year old said that he would have loved to continue at Chelsea,if they had offered him a new deal.
"There was no reason for me to leave," Lampard told the Sun. "If Chelsea had given me a contract new contract, it would have been mad not to take it at the time."
Lampard joined Manchester City on loan until January,and might even be in contention to face Chelsea in the league when both sides clash later in the month.