The Central Bank of Nigeria (CBN) has informed customers to report defaulting bank over claims that some banks are not selling enough foreign exchange to them for BTA, PTA, tuition and medical fees.
The bank's Acting Director, Corporate Communications, Mr. Isaac Okorafor, advised customers to report any defaulting bank as necessary sanctions would be invoked on erring banks.
The statement said information reaching the apex bank had revealed that some customers seeking to buy foreign exchange for BTA, PTA, medical and school fees were being frustrated by some banks with the false claim that the CBN was not allocating enough foreign exchange to them for such purposes.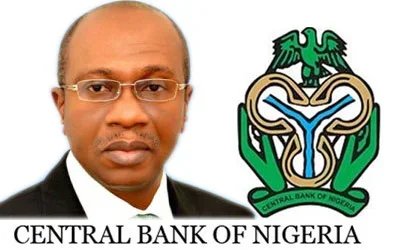 "All banks have more than enough stock of forex in their possession for the purpose of meeting genuine customers' demands for BTA, PTA, tuition and medical fees. Indeed, on a weekly basis, the CBN has been selling at least $80m to banks for onward sale to their customers for these invisible items."
"Thus, members of the public seeking to buy forex for the above-mentioned purposes are therefore, advised to go to their banks and obtain their forex," the statement said. "Any customer who is not attended to within 24 hours for BTA/PTA or 48 hours for tuition and medical fees should call 07002255226 or send an email to
[email protected]
, with the name and branch of the non-cooperating bank. Furthermore, no customer should accept to buy forex from any bank at more than the currently prescribed rate of N360/$1" the statement added.