Former Manchester United, Barcelona and Bayern Munich coach Louis van Gaal has announced his retirement from professional football.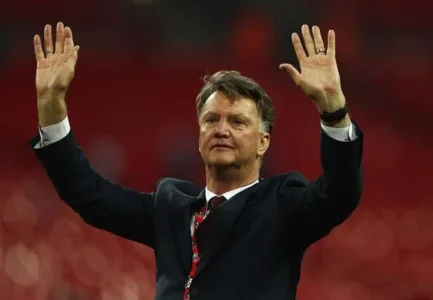 The 65-year-old enjoyed a very successful career as a manager, carving out a career at top clubs in Spain, England, Germany and the Netherlands.
"Last year I said I was going to quit, but later I changed it and I said I would take a sabbatical," Van Gaal told Algemeen Dagblad after being handed a lifetime award by the Dutch government on Monday night.
"Now I believe I will not return any more. So many things have happened in my family recently, so that really was a wake up call and it put everything into perspective."
Van Gaal is referring to the loss of his son-in-law, who died recently, months after the Dutchman's Man Utd exit in May as he was replaced by former understudy Jose Mourinho despite an FA Cup final victory.