The Nigerian Labour Congress has called on the Federal Government to revert the price of petroleum to N86 per litre.
Talks between the Federal Government and labour unions as part of efforts to avert the planned strike by Nigeria Labour Congress to resist an increase in the price of petrol are continuing on Tuesday.
The Minister of State for Petroleum, Dr. Ibe Kachikwu, has told members of the House of Representatives that the Federal Government had no other option than to increase the price of fuel attributing reasons to diminished foreign exchange supply situation in Nigeria, which forced marketers to stop importation and imposed over 90 per cent supply on the Nigerian National Petroleum Corporation (NNPC) since October 2015.
The union has threatened a nationwide shutdown if the federal government failed to yield to their demand within 96 hours which will elapsed 11:59pm today.
Here are 10 good reasons why NLC proposed strike is justifiable...
- The Federal government has not been able to increase salaries, wages or pensions of workers in the past five years and yet has increased the fuel pump price almost 5 times...
Check Out How Much Petrol Cost Under Different Nigerian Regimes
- In the face of devaluations, spiralling inflation and other vagaries of the economy, the increase in fuel price is unrealistic, unaffordable, unacceptable at the point in time -
Nigeria's April Inflation Rate Jumps To 13.7%
- The new fuel pump price will further degrade the living standard of an average Nigerian -
Nigerians Groan as Food Prices Increase by 50%
- The federal government cannot justify the removal of the subsidy and termed it as New Price regime to add more injury to the punitive electricity tariff introduced by the Minister of Power, Babatunde Fashola through the private ownership of power distribution in the country. -
Fuel Price Hike: READ Everything Kachikwu Said At The House Of Reps' Chamber Today
- No tangible Palliative measures in place unlike the Sure-P programme of the Goodluck Jonathan led administration
- Nigerians cannot trust President Muhammadu Busari's promise due to his inability to fulfill some basic campaign promises -
President Buhari Fails to Release Asset Documents after CCB Verification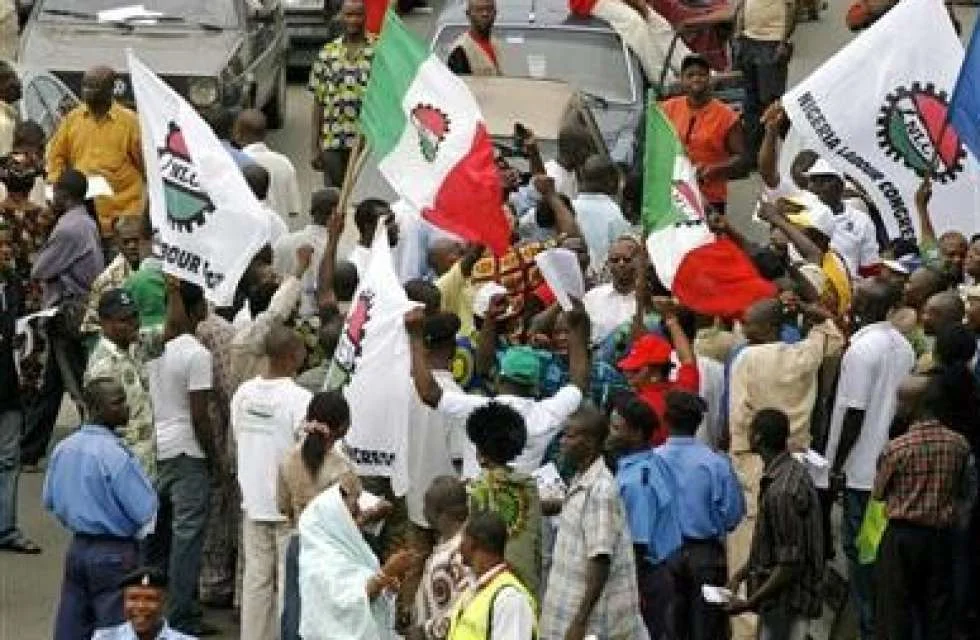 - Government can cut cost in other administrative expenses, such as foreign trips, among others -
List of All Countries President Buhari Has Visited Since May,2015
- The economy is so bad that domestic goods as sky-rocketed at various market. Removing or implementing a new pump price regime will definitely amount to more sufferings on ordinary Nigerians -
Prices of Tomato Increases By 1000% in Market
- President Buhari and his All Progressives Party members have purportedly opposed and described the liberalization of the downstream sector as a "fraud" during the past administration of President Goodluck Jonathan, one just wonders why they are swallowing their vomit at this hour. Nigerians need more explanation. -
14 Prominent Nigerians who Opposed Fuel Subsidy Removal in 2012 and their Stance in 2016
- Lastly, since the price adjustment upward, every aspect of the economy has been adversely affected.