A presidential committee set up to find solution to the perennial fuel supply crisis is considering three options for the price of oil to remain at N145 per litre.
The options before the federal government include;
1. Allowing oil marketers to import fuel and sell at their own price while NNPC mega stations sell at N145 per litre.
2. Give a special foreign exchange concession to oil marketers to enable them import fuel and sell at the approved N145 per litre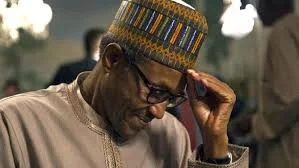 3. Give a special tax regime for the marketers as a way of incentive to encourage them to remain afloat.
Minister of State for Petroleum, Dr. Ibe Kachikwu who chairs the committee, disclosed this at an investigative hearing by the National Assembly yesterday.
The NNPC, the main importer of petrol, said last week that the landing cost of the commodity was N171 per litre but the retail price is still retained at N145 per litre.