The Inspector General of Police, IGP, Solomon Arase, has revealed that herdsmen who launched violent attack on farmers in Nigeria, were mostly foreigners.
The IGP made this known at an interactive section with stakeholders on community policing in Akure, the Ondo State capital, over the weekend.
While reacting to a question raised by a farmer on "persistent attacks of herdsmen," Arase said most of the troublesome herdsmen were not Nigerians but foreigners, who entered the country with their cattle due to porous borders.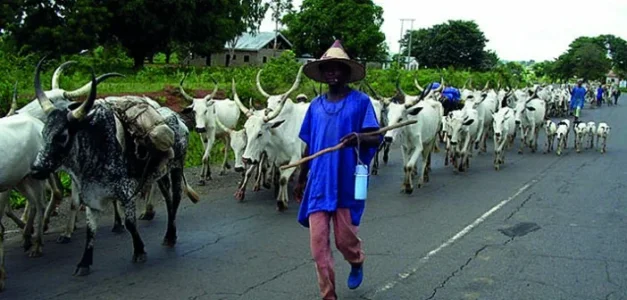 He said they were either from Mali or Chad, adding that Nigerian herdsmen were law abiding and would not indulge in such an act.
Urging the farmers to be careful and take caution in dealing with them, the police boss said, "We should also know about the history of migration.