Gambia's tourism and culture minister, Benjamin Roberts has become the sixth cabinet member to resign his position.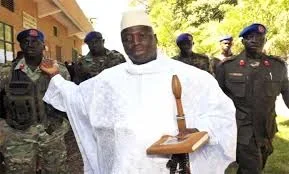 Observers believe the resignations showed that Yahya Jammeh, who ruled Gambia for 22 years with an iron fist, is increasingly politically isolated.
Jammeh's tenure expires this Thursday, it is still unclear whether or not he'll step down.