Gambian president-elect Adama Barrow is hiding in neighbouring Senegal and will remain there at the request of west African leaders until his planned inauguration, Senegalese sources said Sunday.
"Senegalese President Macky Sall accepted on Saturday in Bamako to welcome Gambian president-elect Adama Barrow in Dakar until his inauguration," due on January 19, the official APS agency said citing an official.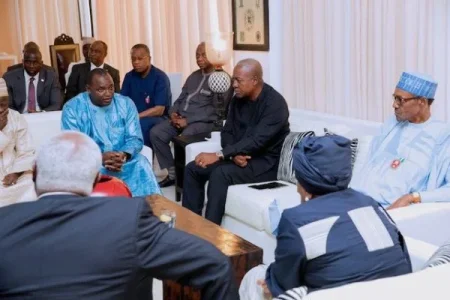 A source with the Senegalese presidency confirmed to AFP that Barrow was in Dakar following consultations with the leaders of the Economic Community Of West African States (ECOWAS) at a Bamako summit.
- AFP