The government of Adama Barrow has reformed the Gambia's electoral laws barely two months to the National Assembly elections.
The new laws, according to Gambia SMBCO received the blessings of the APRC lawmakers reduced the deposit for people contesting National Assembly elections from D50,000 to D5,000, and for the presidency from half a million dalasi to D10,000.
In 2015, Gambia's autocratic leader Yahya Jammeh caused outrage for passing through the National Assembly a bill which increased deposits for all elective positions in the country for about a 1000%.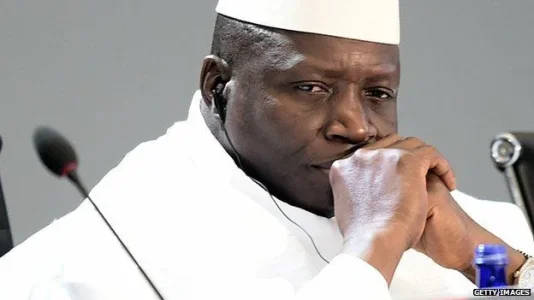 This was the first major reform agenda that was taken to the lawmakers by the new government that started work last month after a rocky transition.
The country's interior minister Mai Fatty who tabled the bill said it is meant to increased people's participation in elective positions in the country by reducing deposits to an amount that many Gambians can afford.
The bill was seconded by Ebrima Solo Jammeh.
Jammeh said reducing the deposit will likely motivate many Gambians to vie for public office.