A bill seeking to guarantee women equal rights with their male counterparts was, yesterday, thrown out by the Senate when it was presented for consideration during plenary.
The bill which was sponsored by Senator Biodun Olujimi, was titled "Gender Parity and Prohibition of Violence against Women".
Olujimi, who represents Ekiti south, had argued that the bill would seek equal rights for women in marriage, education and job.
Senate President Bukola Saraki put the bill to a vote, to which the opposing senators shouted a thunderous "nay", and subsequently had their way.
Related: Nigerian Senate Rejects Bill on Gender Equality in Marriage
Here are the three main senators that rejected the bill outrightly...
1. Senator Ahmad Rufai Sani Yerima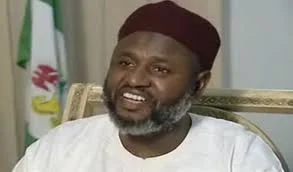 In 2003, Yerima came under a barrage of public condemnation after marrying an underage girl, an action that violated the Child Rights Act of 2003.
EXCUSE:
Sani Yerima, a senator from Zamfara state, expressed aversion to the bill, arguing that it was in conflict with the Nigerian constitution.

He explained that the bill negates the principles of the Sharia law, which the constitutions regards.
2. Senator Muhammad Adamu Aliero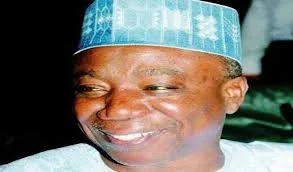 The Senator, who represents Kebbi Central senatorial district, was a former Minister of the Federal Capital Territory under the Umar Musa Yar'adua administration.
He argued that its provisions are inconsistent with Sharia law
Senator Emmanuel Bwacha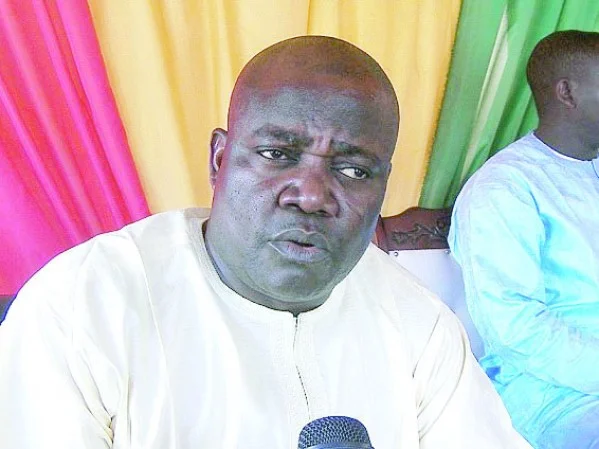 Bacha is a member of the PDP and had previously been a member of the federal House of Representatives for the Donga / Ussa / Takum Constituency, serving from May 2003 to May 2007.
Bwacha from Taraba south said that bill negates provisions of the constitution.