Ruth Kadiri, one of Nollywood's fast-rising actresses appears hot on the heels of celebrity blogger, Linda Ikeji who bought herself a Range Rover on her birthday as she has stepped out with photos of her latest acquisition - a new Range Rover as well as images of her boyfriend and shots from her recent holiday in the UK.
With this, Ruth Kadiri joins the growing list of Nigerian celebrities who own the Range Rover Sport.
However, while the actress confirmed her relationship with her boyfriend with the captions "BestieNboo... He took pictures while I slept," she was yet to reply a message we sent her seeking confirmation of her reported ownership of the Range Rover at the time of writing this.
Below are images the actress shared on her social media account: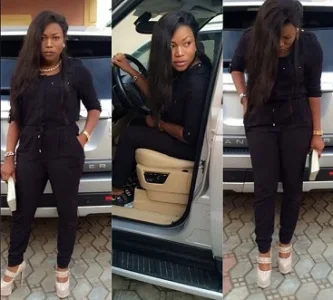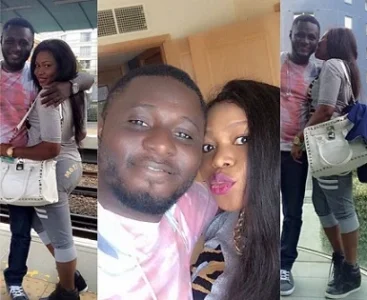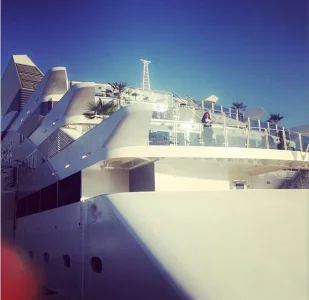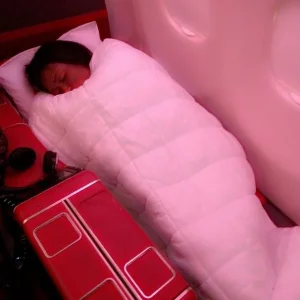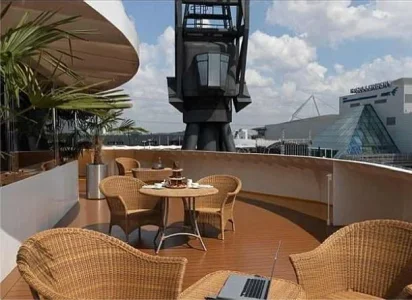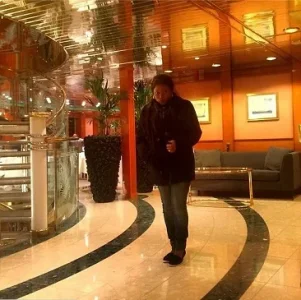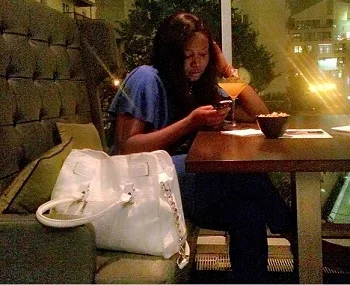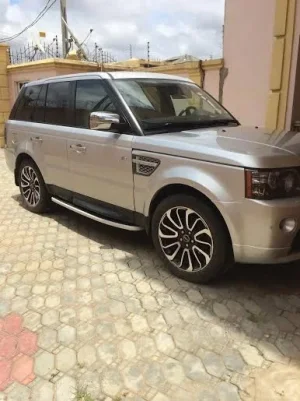 #RuthKadiri #NollywoodActressRangeRoverSport #RuthKadiriBuysRangeRover