The Nigerian Communications Commission report for the first quarter of 2016 indicated that Globacom has strengthened its position as Nigeria's preferred network for new data subscribers.
In the report covering the first three months of the year just released by NCC, Globacom recorded an additional 1,448,354 new internet subscribers on its network during the period. The figure is made up of 354,178 for January, 248,593 for February and 845,583 for the month of March.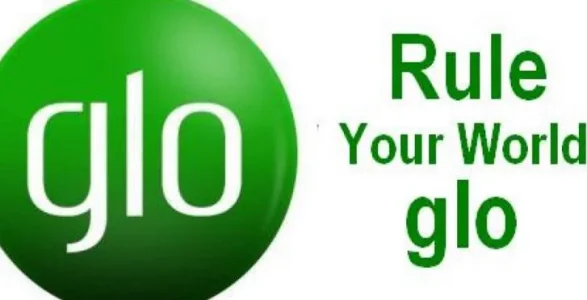 Globacom's total internet customers as at the end of the quarter stood at 26,530,420.
The company's figure of 1,448,354 for the three months under review represents 80% of the total number of 1,820,651 new customers who subscribed to internet services of the four major telecom operators in the first quarter of this year.